Here at Maplecrest Ford of Union, we understand the importance of giving back to our community. With 60 years of support from the residents in Union, we're proud to call this city our home, and we certainly wouldn't be where we are today without them. We're grateful that we have the opportunity to thank our customers and community partners for their support, which is why we make it a priority to give back by supporting an array of amazing charities and organizations. Stop by our Ford dealership in Union to learn more about our current initiatives.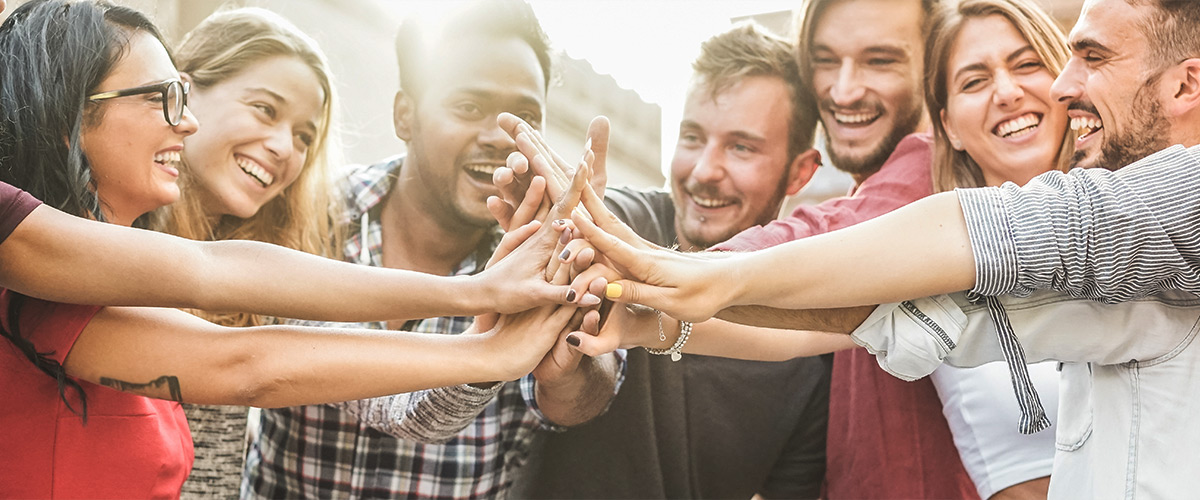 Organizations Our Local Ford Dealer Supports
We strive to extend our neighborly reputation beyond the boundaries of our dealership every day. When you shop at our local Ford dealership, you're partnering with a team that values diversity, uplifting the voices of underrepresented communities and providing assistance to families in need.
Bass Foundation
To aid in our mission, Maplecrest Ford of Union has teamed up with the Bass Foundation. The Bass Foundation works to provide goods and essential services to help struggling families in Eastern New Jersey. The foundation also offers educational programs to enrich the lives of local individuals by encouraging life skills and college preparedness.
Hills Club
Our team is proud to partner with the Short Hills Club. With a rich history, beautiful venues and active spirit, the Short Hills Club has been a wonderful part of our city. Offering everything from sports, leisure, wedding events and more, the family-oriented Short Hills Club has touched the lives of many and helped to strengthen our community.
North Jersey Pride
Maplecrest Ford of Union is thrilled to support North Jersey Pride. This amazing team strives to promote equality and celebrate LGBTQ children and families in the Garden State. North Jersey Pride invites both LGBTQ individuals and allies to join to create a safe space and an accepting community for LGBTQ youth to flourish within.
In a thriving community, everyone matters. By joining hands with these organizations, we can help provide much-needed resources to help guide friends, family and neighbors toward success.