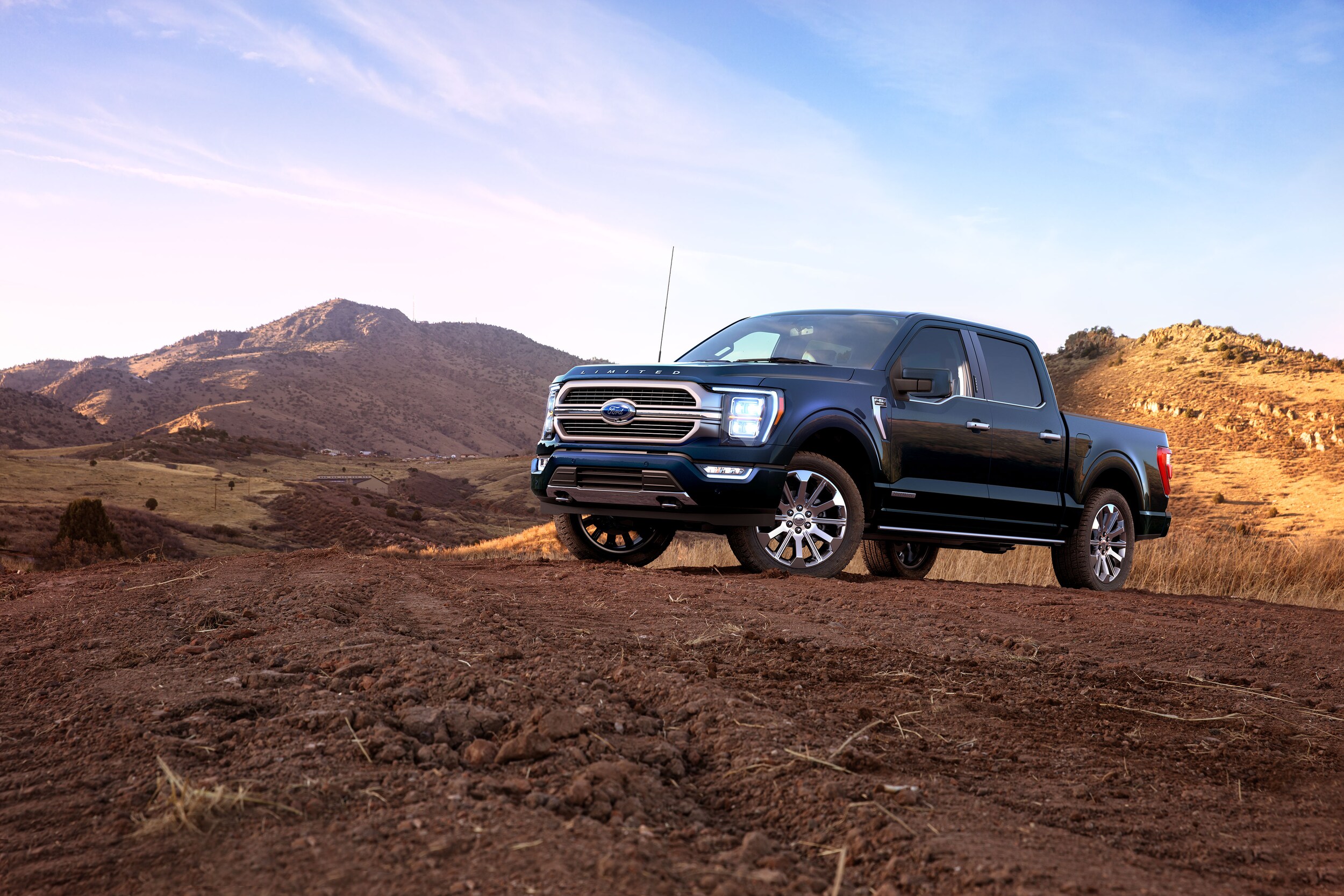 Need a heavy-duty truck to help you complete your daily tasks? Make your way to Maplecrest Ford Lincoln and browse through our our used inventory to find the Ford F-150. This truck has everything you need in a truck, not only providing cab space and powerful performance but interior features you and your passengers can enjoy. Read why you should purchase our used Ford F-150 models below, then come to our dealership for a test drive.
Why Buy Used
Any time you purchase a model from our used inventory, you'll immediately realize how beneficial they are. Our used models offer high-quality performance, condition, and tech for drivers looking to spend less but gain more. Our used Ford F-150 models, specifically, have great value and are price competitive. You'll always find a great deal within our used inventory that you may not find at our dealerships near the area.
Once you jump into our used models, you'll notice how low the miles are. They're that low, so you don't have to be so self-conscious about driving them. We want you to enjoy every bit of our used models. As long as you take care of them, you'll always have a reliable vehicle to use on for any trip you plan to take.
Enjoy our Used Ford F-150 Models
There's nothing you won't enjoy about our used Ford F-150 models. They have excellent cargo bed space not only for hauling but for towing and packing valuables. Attach a trailer or anything else you wish to tow and utilize the strength of our used Ford F-150 models to get to your destination. Every passenger within our used Ford F-150 models will also sit comfortably within the truck and enjoy all the entertainment features it has to offer.
Shop with Us Today
Visit Maplecrest Ford Lincoln today to test drive our used Ford F-150 models. We can wait to accompany you on that drive, then introduce you to our finance team for any finance options you may need. We look forward to seeing you soon.