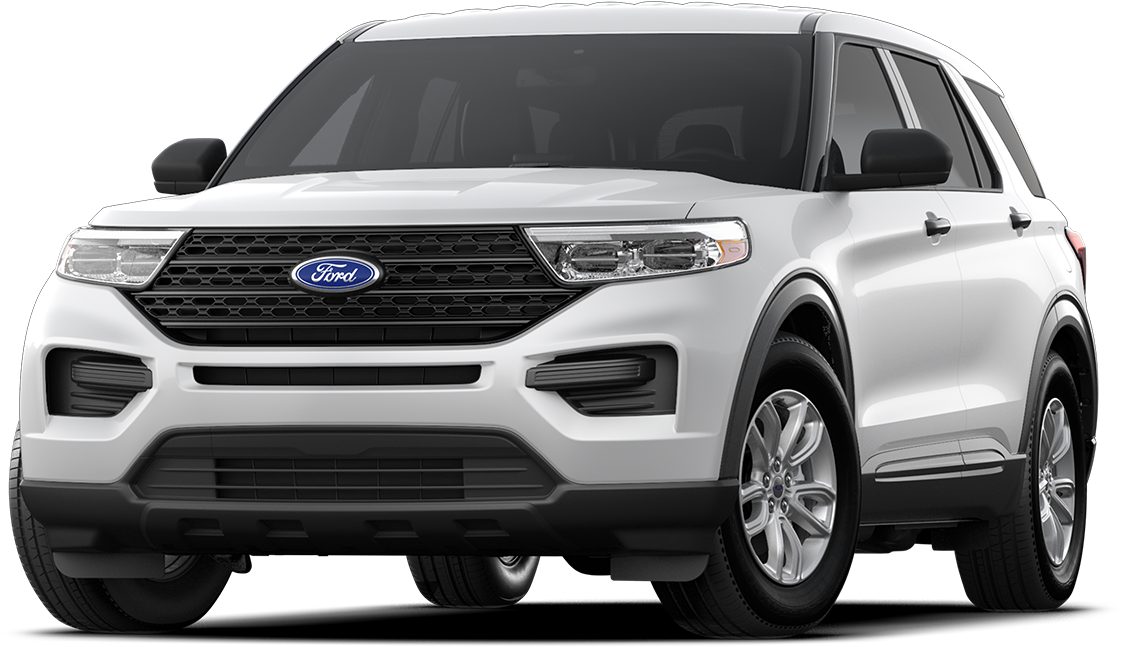 You can finally purchase the Ford Explorer without spending so much on them. Visit Maplecrest Ford Lincoln and ask about our used inventory. This inventory has plenty of models you'll be interested in, including the Ford Explorer. Read why you should purchase a used Ford Explorer from our inventory, then come to our dealership to set up a test drive before purchase.
Why Buy Used
Our used Ford models embody high-quality like no other. You won't find many other dealerships around the area that can offer used vehicles of great value and price competitive. Browse through our used inventory and find a model like the Ford Explorer that can provide tons of interior space for both seating and cargo, as well as a powerful performance with its 2.3-liter four-cylinder engine under the hood.
The vehicle comes with low mileage, so you can get the most out of every drive, as well as a good condition so you wouldn't have to second-guess its efficient operation and exterior appearance. Our used Ford Explorer models are very reliable due to our service technicians taking constant care of them. You'll never have to worry about anything within the model is deficient. Not to mention, you'll get a great deal from them! Come to our dealership and find out for yourself.
What Our Used Ford Explorer Models Offer
As said before, our used Ford Explorer models offer reliability, affordability, and style. Instead of breaking the bank on a brand-new model, you can save more by purchasing our used Ford Explorer models that can give the same feel as other models. The technology for both entertainment and safety will be a steal, and your passengers will still feel the free-flowing space it provides during every trip.
Shop with Us Today
Make your way to Maplecrest Ford Lincoln today to view our used Ford Explorer models. When you're ready for a test drive, connect with one of our team members, and they'll be happy to set it up for you. Our used Ford models are also eligible for financing. If you need these options, visit our finance center, and our finance team will find something you qualify for. See you soon!